Regular price
Sale price
$58.00 USD
Unit price
per
Sale
Sold out
Insta360 Action Invisible Selfie Stick
Auto-removed in 360 shots to give you incredible third-person shots and impossible angles.
Strong and lightweight carbon fiber.
Ultra-durable design for high-intensity sports and action.
Extends to 1m (39in)
The ultimate tool for third-person action shots.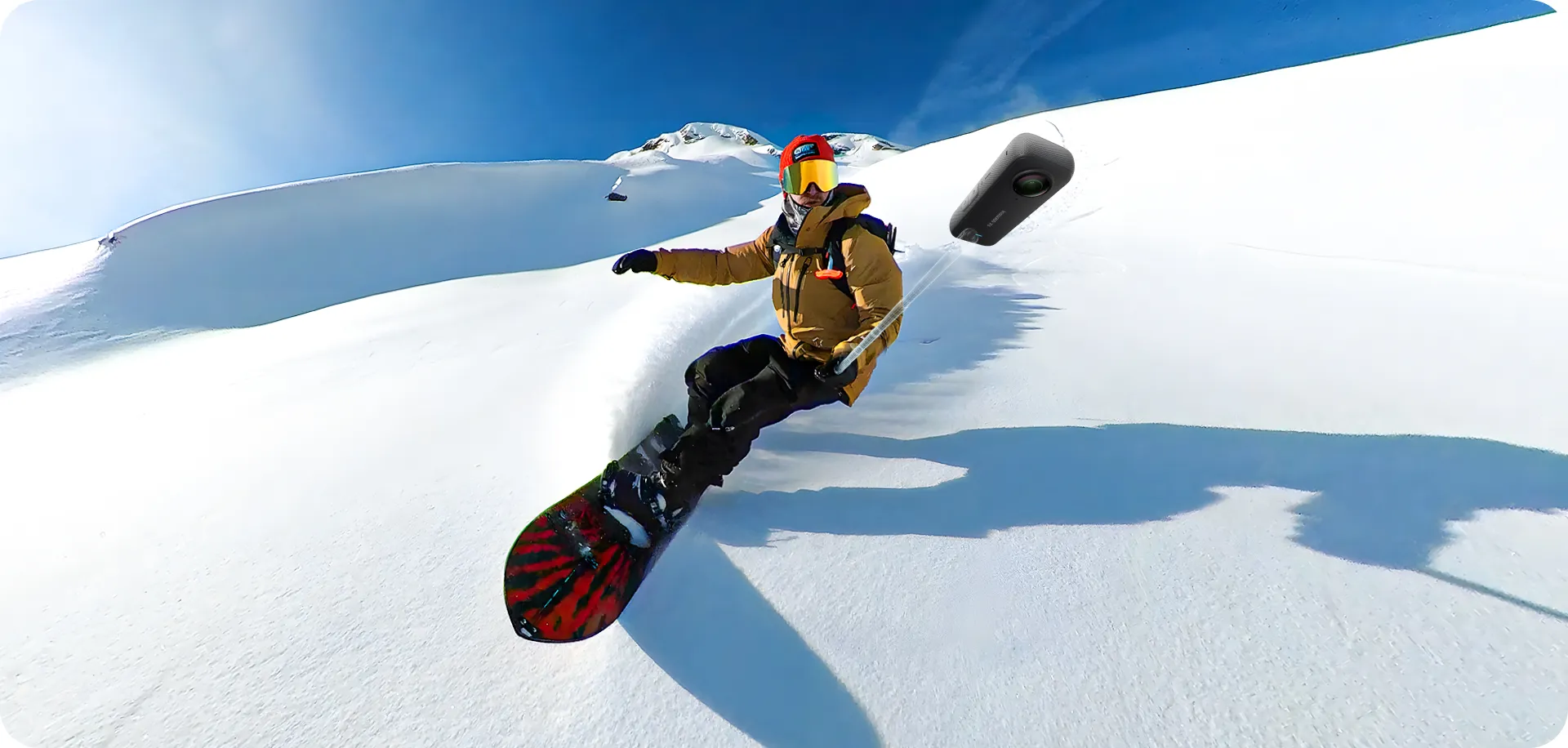 Made to last.
Made from robust carbon fiber with an exclusive patented structure, making it 50% stronger and more durable than other invisible selfie sticks.
Built for action.
CNC molded to withstand even the most intense action and reduce the impact of vibrations.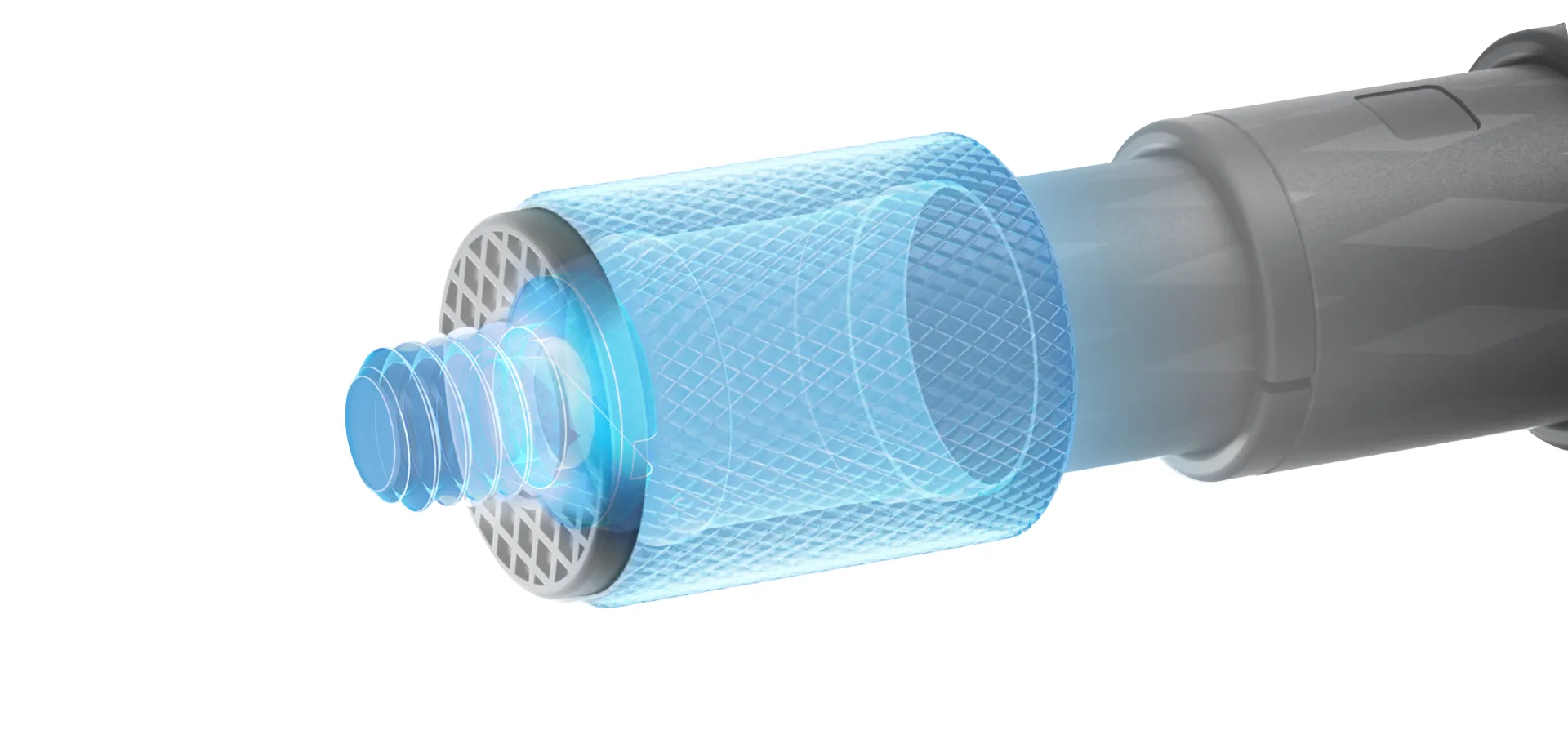 Upgraded design.
Strong and sturdy design ready for any environment. Built-in anti-sand filters block sand and dirt particles from damaging the selfie stick.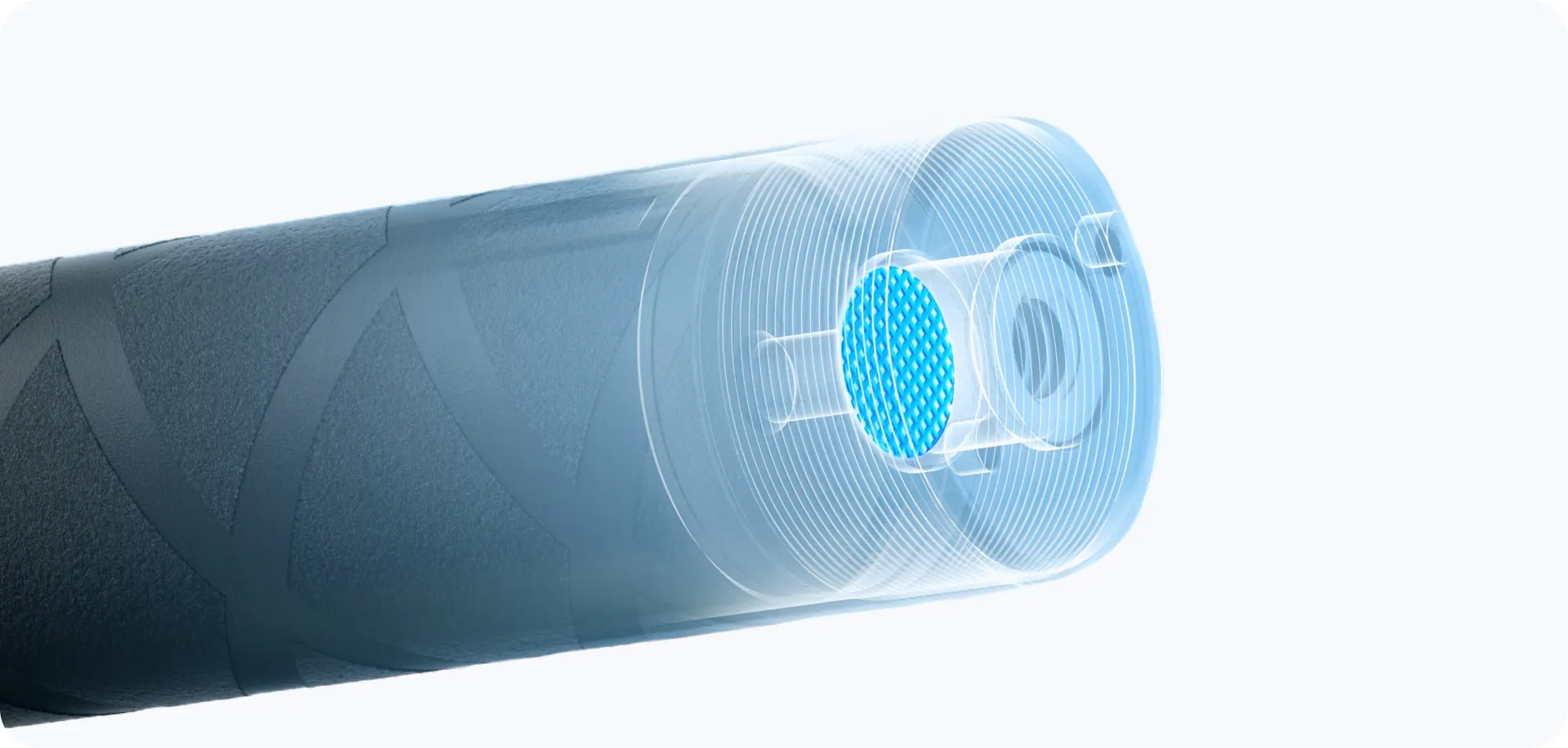 Invisible in 360 shots.
Completely invisible in 360 footage for epic fake-drone shots and impossible third-person perspectives.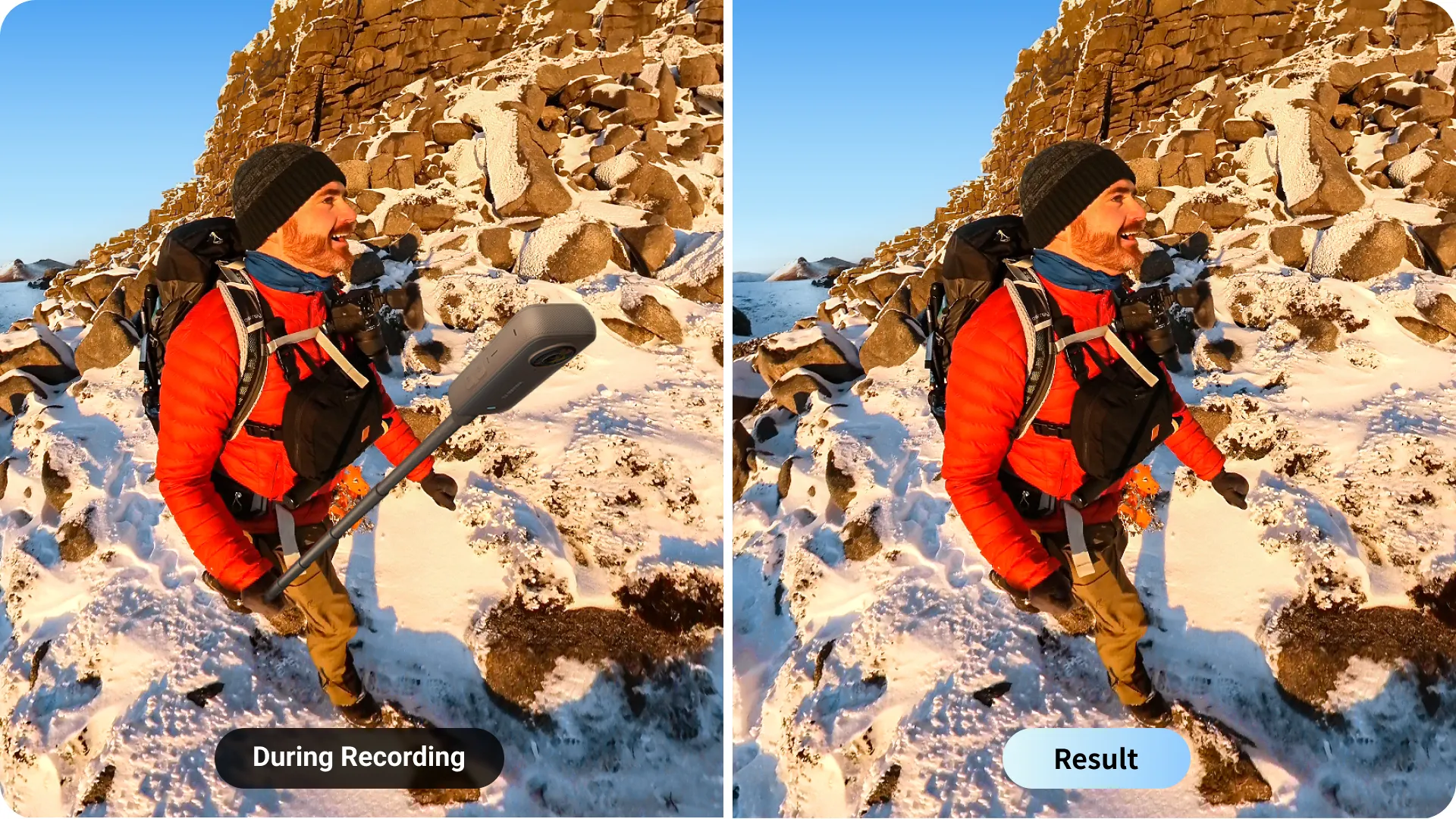 Rigorously tested.
An official Insta360 product for guaranteed safe use with our cameras.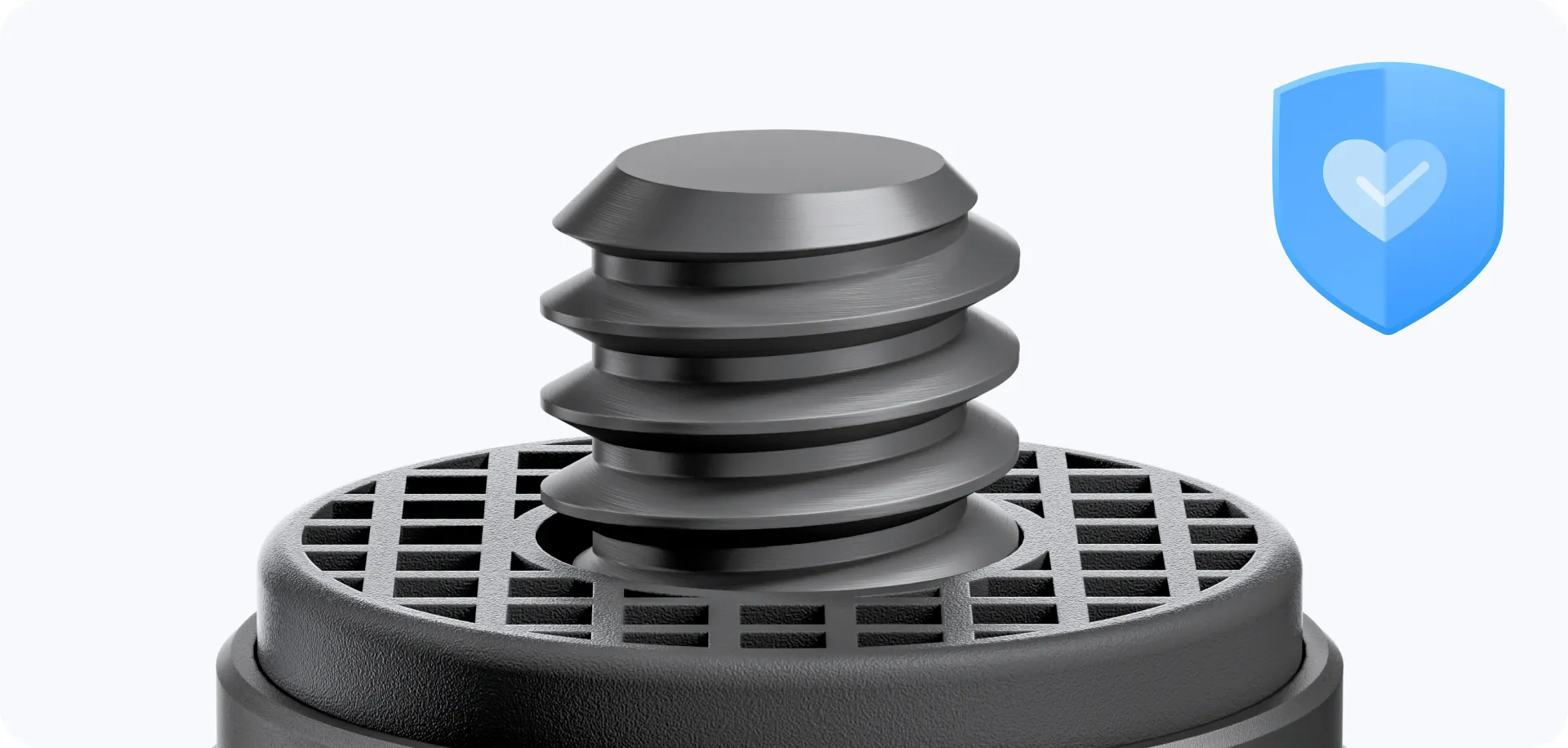 Notes
1. When installing the camera, please hold the equipment steady to prevent any accidents or damage to the camera.
2. If the camera is a 360° camera, when the camera is connected with the selfie stick, keep the camera parallel to the stick, so that the invisible effect of the selfie stick will be reflected when shooting.
3. When using the product, please follow the maximum load shown on the instruction manual, as to avoid any accidents.
4. If immersed in seawater or used on the beach, rinse the selfie stick with fresh water immediately after use, so as to avoid metal corrosion and rust due to exposure to salt water, or jamming the stick due to sand. Shake out any water from the bottom, and leave it to dry thoroughly.
5. It is not recommended to install the selfie stick onto additional mounts or accessories if it is already mounted on a 1/4" to 2-prong adapter.
Share
View full details